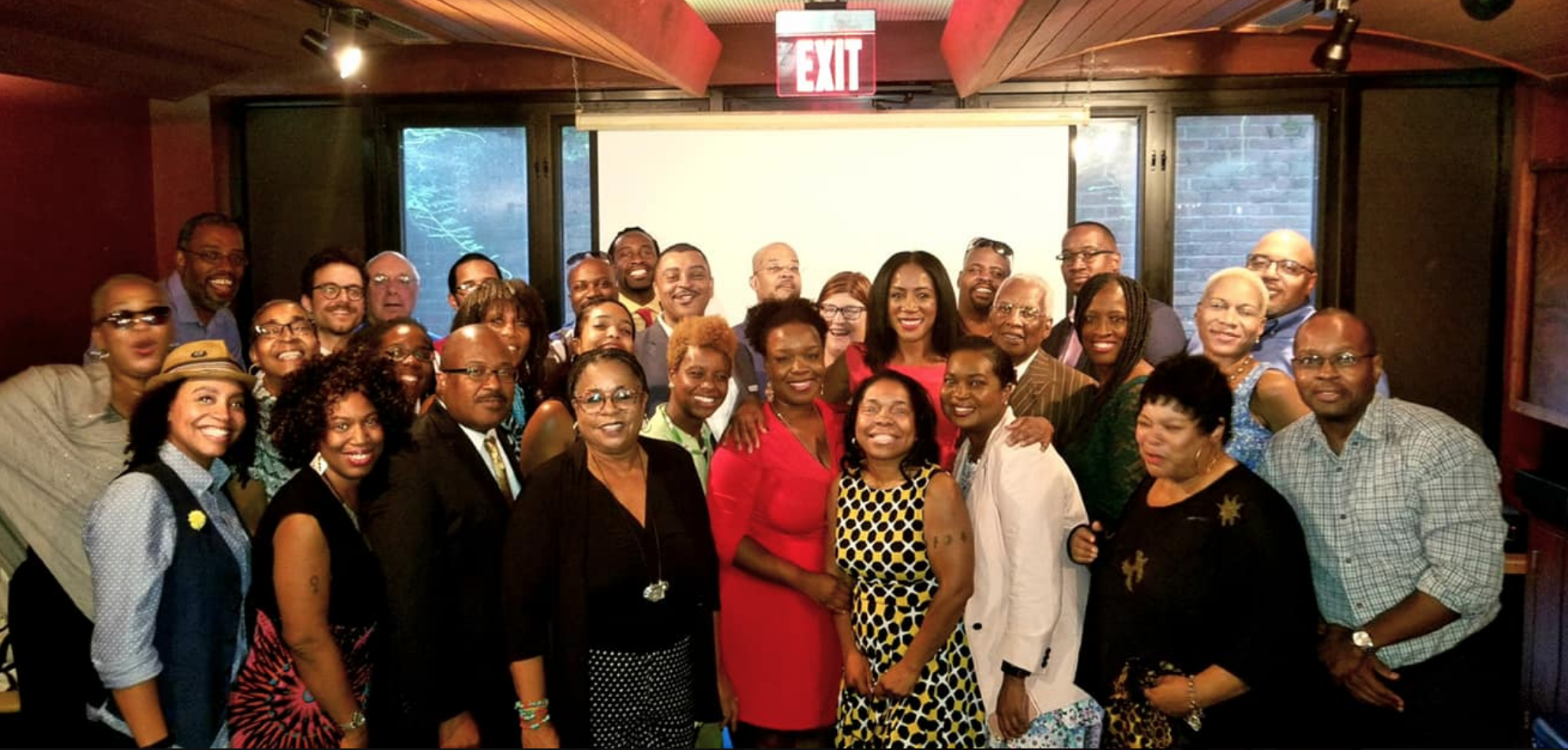 Thank you everyone that came out to celebrate and bid farewell to The Philadelphia Tribune Magazine Editor Shonda McClain and me at the Pen & Pencil Club August 16, 2018. You all really filled me with the "Philly LOVE" we always hear about.
It's no secret that this past year has been a nightmare filled with more pain than I've ever experienced in a 365-day period. Tears flowed. Energy dropped. Health depreciated. Depression set in. Dark moments came VERY often. Closing out this chapter on a bright positive note was a treat.
Hey world. My @PhillyTrib Digital Team is very talented & amazing. @Jovan10, Sirage Yassin, Samaria Bailey, @EMoodyOfficial & @RonaldGray are ROCK STARS that make me proud to be their boss.#JournoLife #PoynterNABJLeaders'17
(note this gif will not surprise ANY1 that knows me) pic.twitter.com/YWji9UcgoP

— Nicki Mayo (@nickimayonews) March 20, 2018
I will always be grateful to my PhillyTrib Digital Team that gave me a chance to lead them.
We showed up and showed OUT with our digital presence. (Check out our "PhillyTrib Digital Portfolio (2017 – 2018)" http://www.nickimayonews.com/reels-portfolios/ )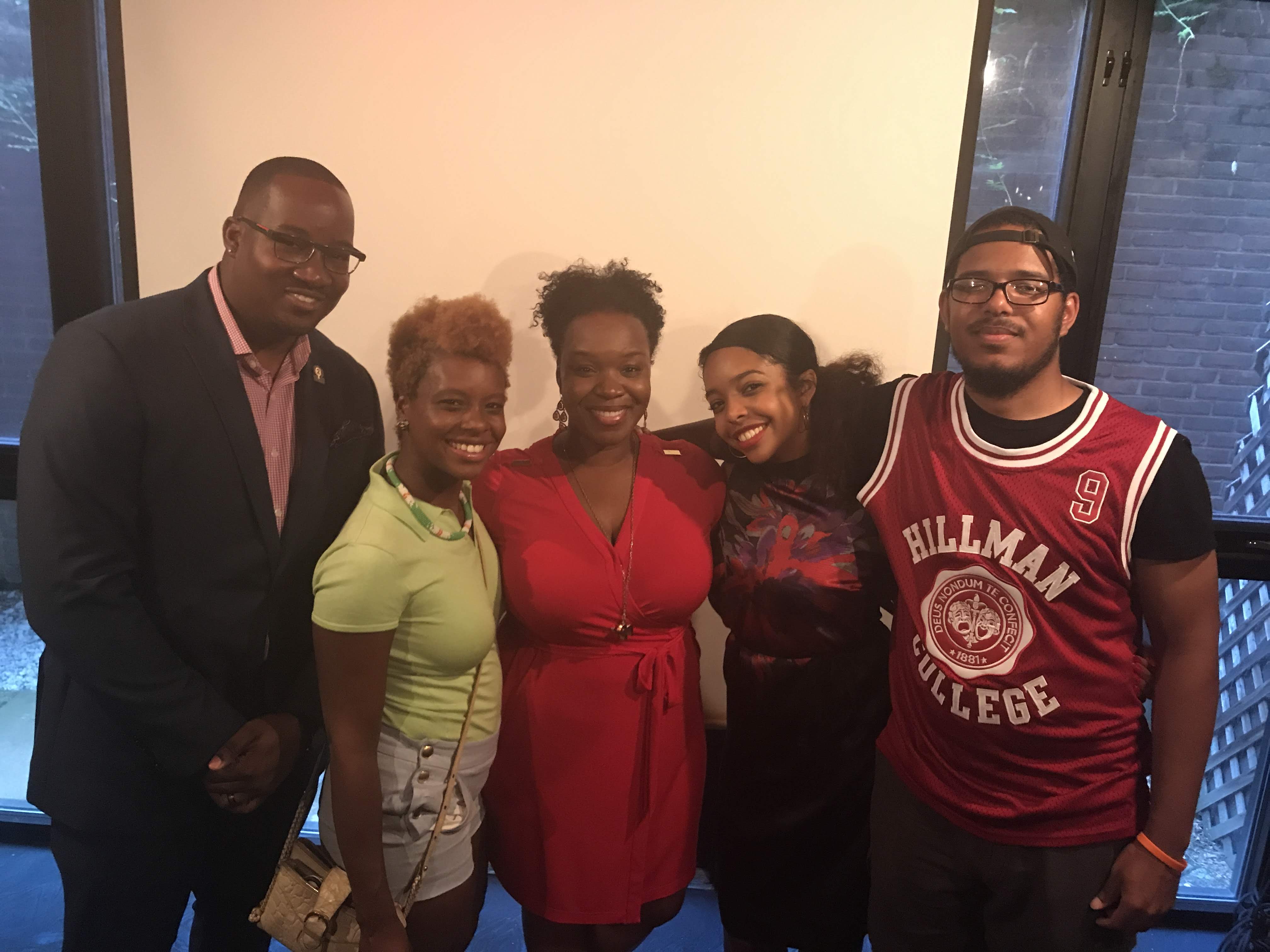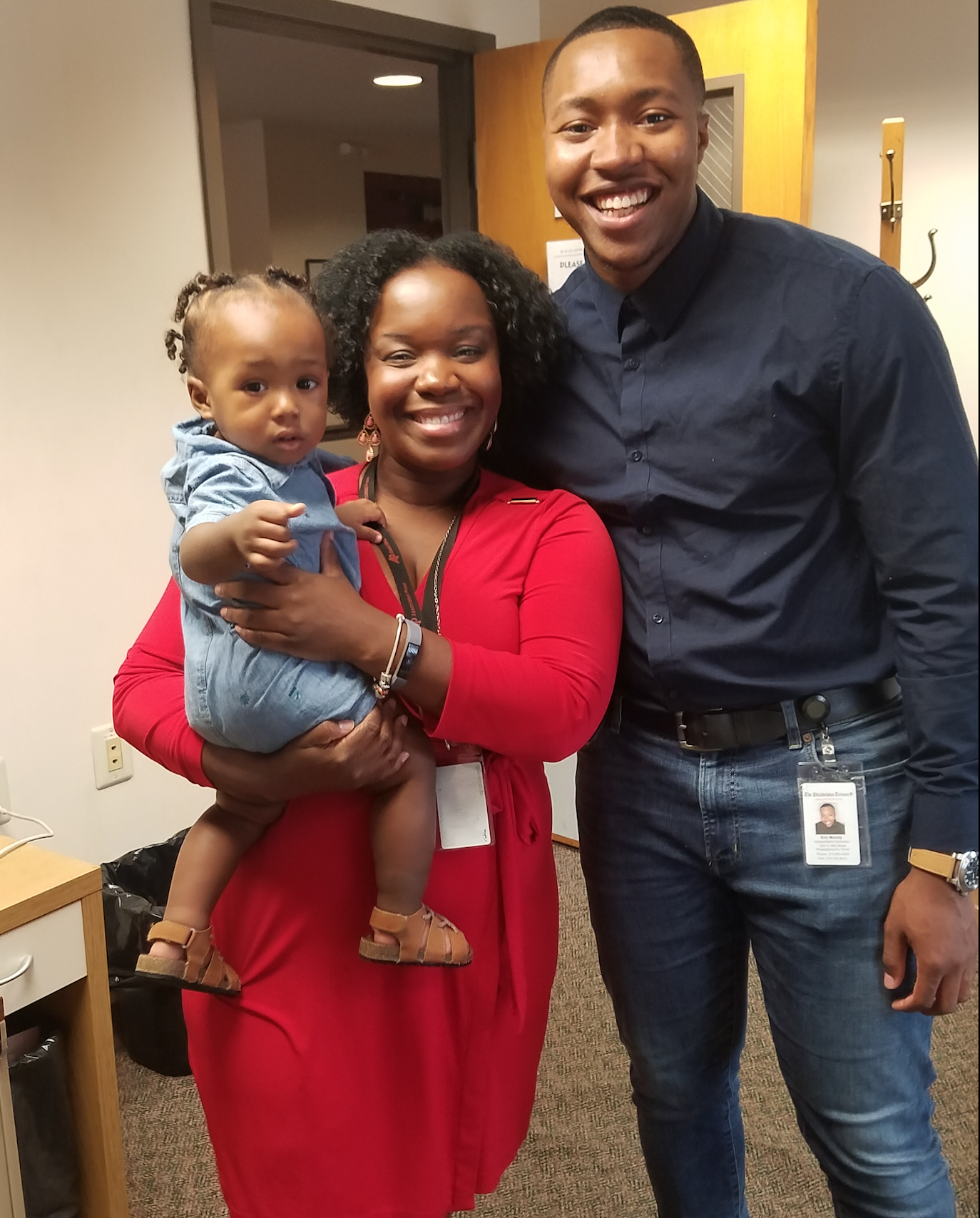 Our PhillyTrib Digital Team made great strides for the Black Press. We covered everything from local politics and #BlackLivesMatter to the arts. We gave a voice to Black millennials in a way that few legacy news orgs have done.
It was always my intention that the PhillyTrib model could've served as a blueprint for  Black Press organizations struggling with digital strategies nationwide.
Hey, I tried.
#RealTalk I hope the leadership of historically Black institutions learn soon that doing things "the way we've always done them" will not move us forward. Press on! #JournoLife