Nicki Mayo is a devoted advocate for newsroom diversity.
It's not about having faces in the room. It's about having influence and a voice representing the audiences we serve. Otherwise we are silent complicit window dressing… not journalists.
The Poynter-NABJ Leadership Academy class of 2017 alumna works with programs targeting ethnic, religious, socioeconomic, and gender diversity.
Mayo has been an active member of the National Association of Black Journalists since she joined as a student in 1998 while attending Syracuse University.
She served as Region I co-Deputy Director for three years helping plan and execute regional conferences in Baltimore, Philadelphia and New York City.
April 13, 2018 she organized the NABJ Region I Diversity and Management Training at CUNY Graduate School of Journalism.
Mayo's proudest advocacy for newsroom diversity and #JournoLife happened in 2013. This is the year she helped reactivate the Baltimore Association of Black Journalists. She served four years as president and currently works as the Immediate Past President.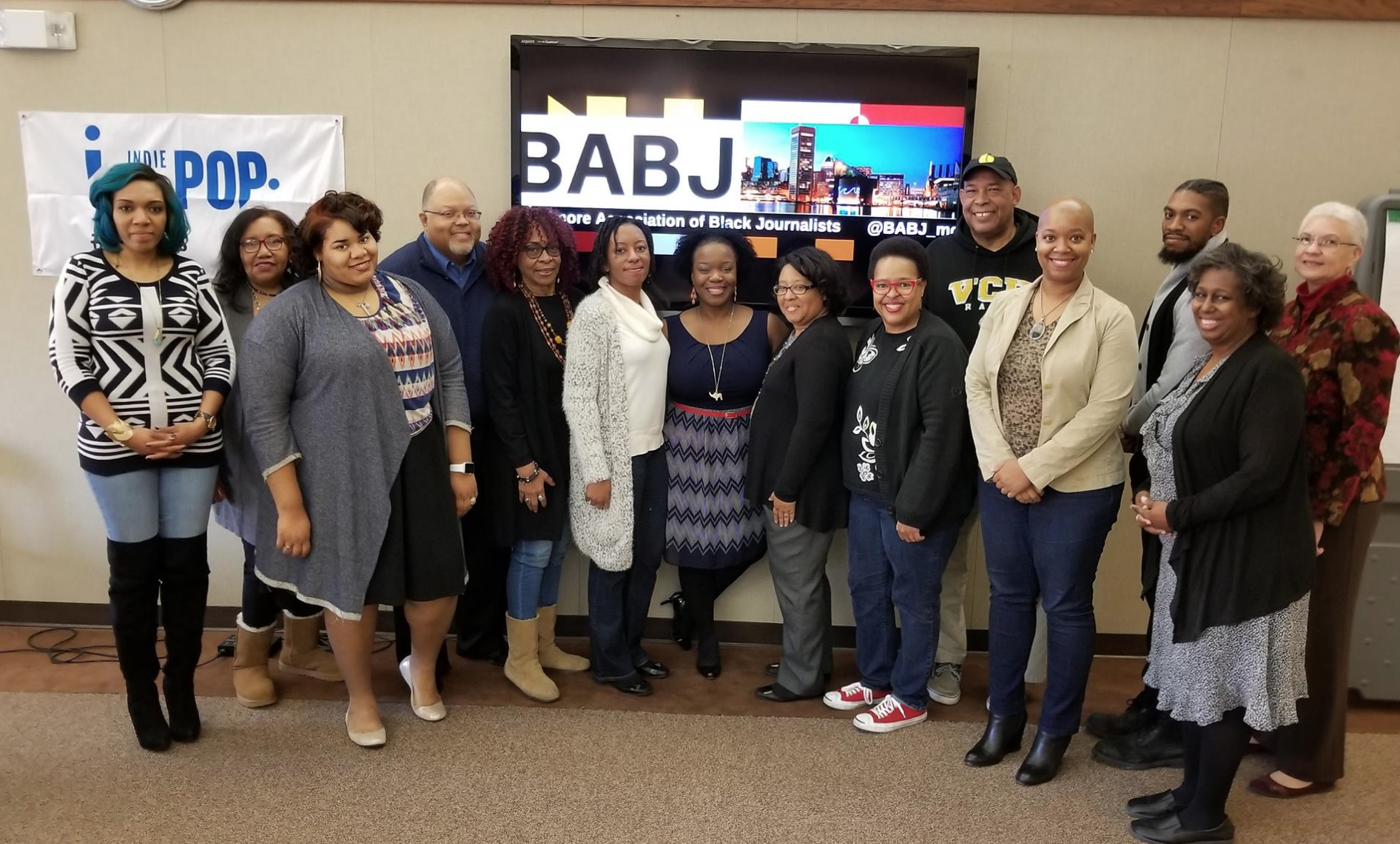 ###